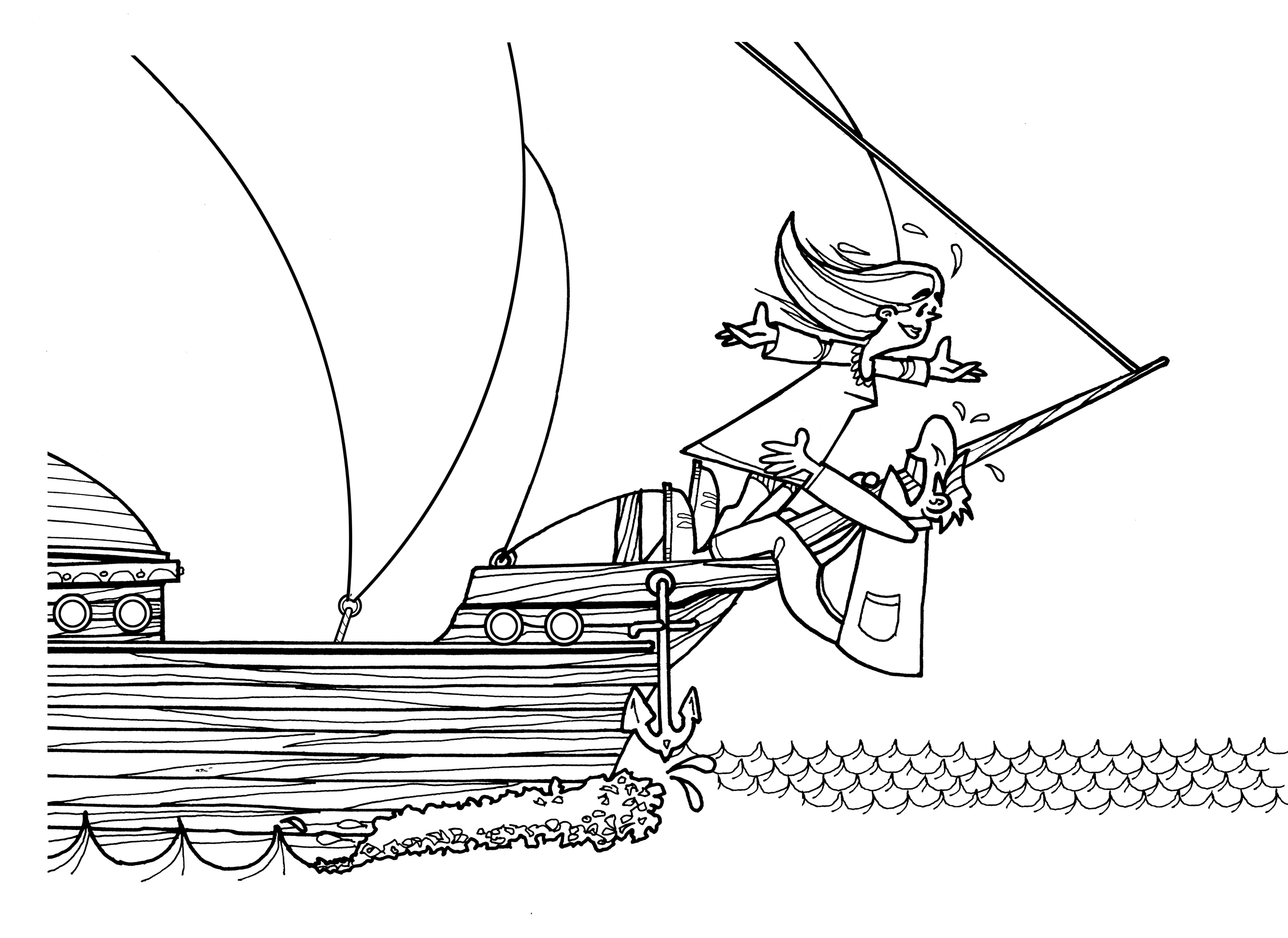 The prosperity of your household depends not just on your human capital. It also depends on collaboration and consensus with your spouse/partner.
Whether your spouse is a bread winner or homemaker, his or her contribution to the family directly impacts everyone's success, including yours.
There are at least three immediate implications to this observation:
Collaborate with your spouse when making decisions – Most relationship problems have to do with money. Reconciling your perspectives and working toward the same goals makes for a much smoother and more stable home life
Protect your spouse – Make sure your spouse carries appropriate insurance coverage
Nurture your spouse – This recommendation is self-evident, and a bit beyond the scope of this book. Your happiness is intricately linked to the happiness and success of your spouse and family unit
The thrust of all this is that a relationship based on genuine affection and mutual respect is one you can rely on for the long-term. It's an important pillar of stability throughout your life.
It's normal for one person to take the lead on financial decisions, but if that person is suddenly no longer available, for example, due to death or a debilitating injury, the remaining spouse must understand enough about the household's finances to continue making good decisions.